We Transform Global Infrastructure
30
States with Licensed Professionals
6
Nominee for
EMSDC Supplier
of the Year
10
International Locations
Dawood Engineering transforms global infrastructure. Celebrating 30 years of excellence, we deliver powerful visual design and predictive analytics to planning, economic and land development, energy, environmental, municipal, real estate, retail, transportation, and utility clients.
The Dawood family of companies has planned and designed sustainable environments throughout the U.S., features dedicated Government Finance Solutions, and extends geographic information systems (GIS) and building information modeling (BIM) solutions internationally.
Award-winning and technology savvy, Dawood is an Esri® Silver partner employing certified GIS and land survey professionals. We unite leading-edge surveying and GIS tools with BIM through ArchiTube, our 3D BIM company in Poland, to elevate asset and data management.
Our workforce development, mentor-protégé, and community programs advance STEM, diversity, and inclusion.
The Difference
Our Core Values
What Are We Doing?
Our
Team Stream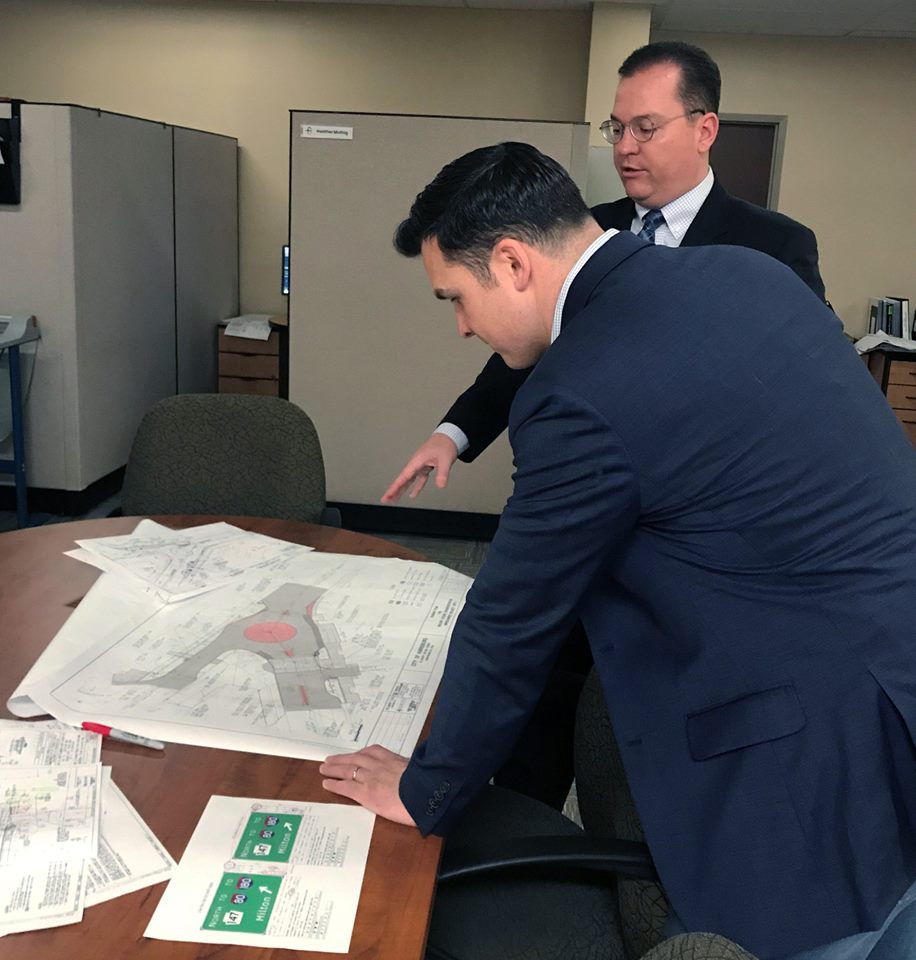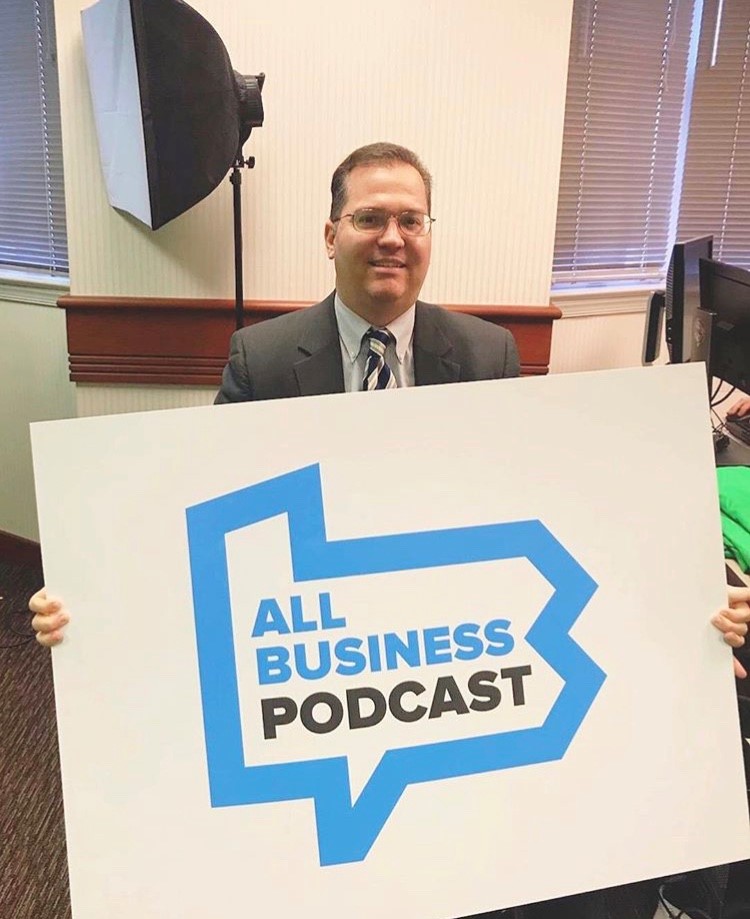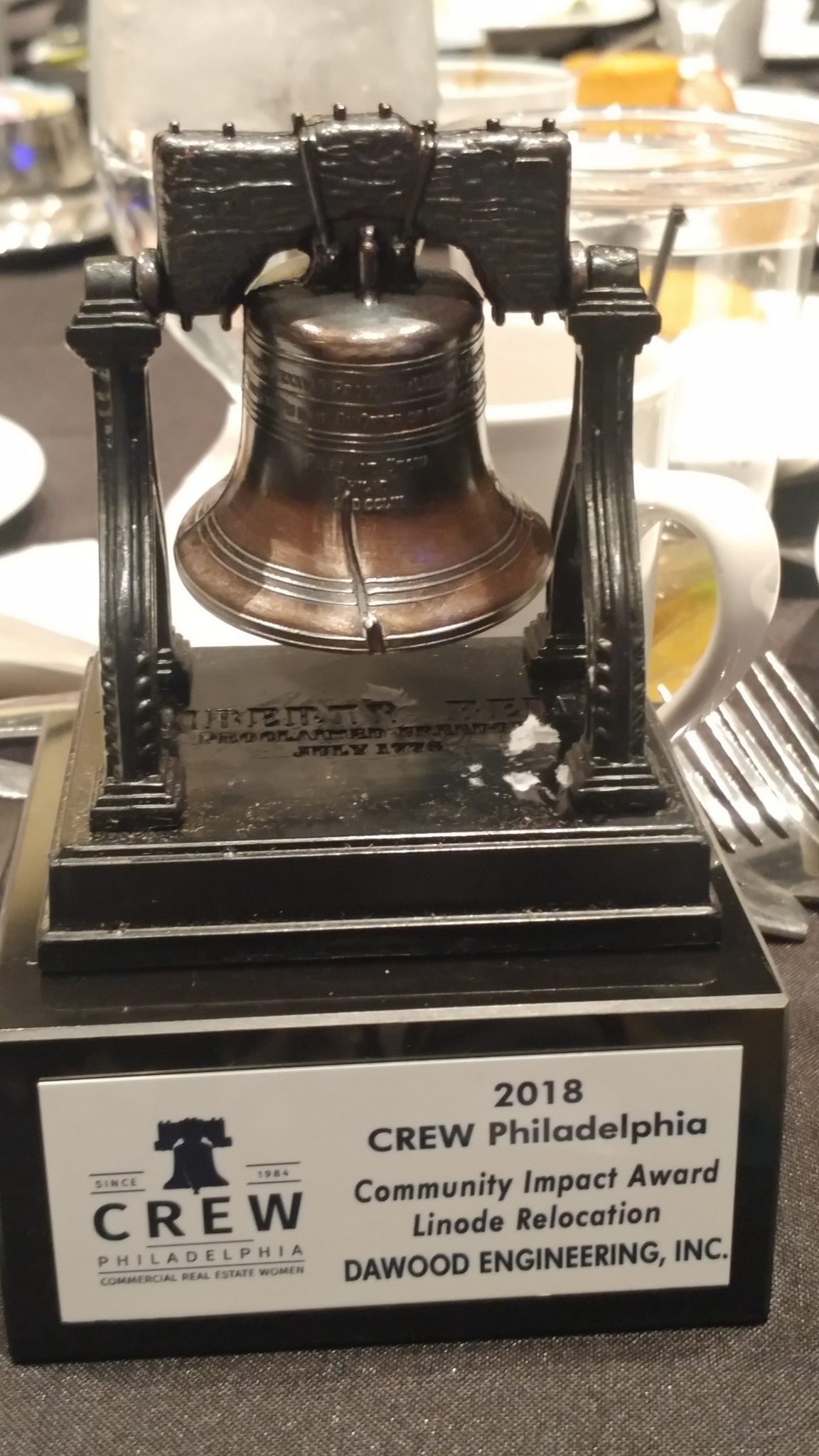 There are rules to
How We Do Business

Dawood demonstrates high-quality performance on all of our projects. We have grown to a national engineering design firm by offering specialized experience and technical competence. Our team members encompass diverse disciplines, such as professional engineers, surveyors, environmental scientists, and geologists. We deliver with realistic project designs and achieve construction schedules by identifying key milestones, following careful procedures, and providing high-quality results.
Dawood has a history of building long-lasting relationships with our clients. Many of our very first clients are still working with Dawood a quarter century later. We make the effort to understand our clients needs, to provide sound professional advice, and to look at projects from the owner's perspective. When Dawood works with a client, our goal is to develop a partnership that stands the test of time through proven performance and a shared perspective on success.
Responsiveness to our clients is a core value for Dawood and we recognize that client satisfaction is what drives the success of our business. In serving our clients, we promise to be responsive to the market, aware of regulatory changes and embrace technological advances. This philosophy allows Dawood to support our clients while responding rapidly to new markets.
Whats Happening
Our Latest Press
Defensive driving is a collection of behaviors that reduce a driver's risk of being involved in an accident. We do many of these behaviors automatically, such as observing th...
September 18-24 marks National Farm Safety and Health Week, sponsored by The National Education Center for Agricultural Safety and recognized by the National Safety C...