About Dawood
We are growing.
Dawood is a multi-discipline engineering and technology firm with operations throughout the U.S., Europe, and Asia.  We deliver turnkey visualization solutions to elevate asset management and enhance business decisions.
Read more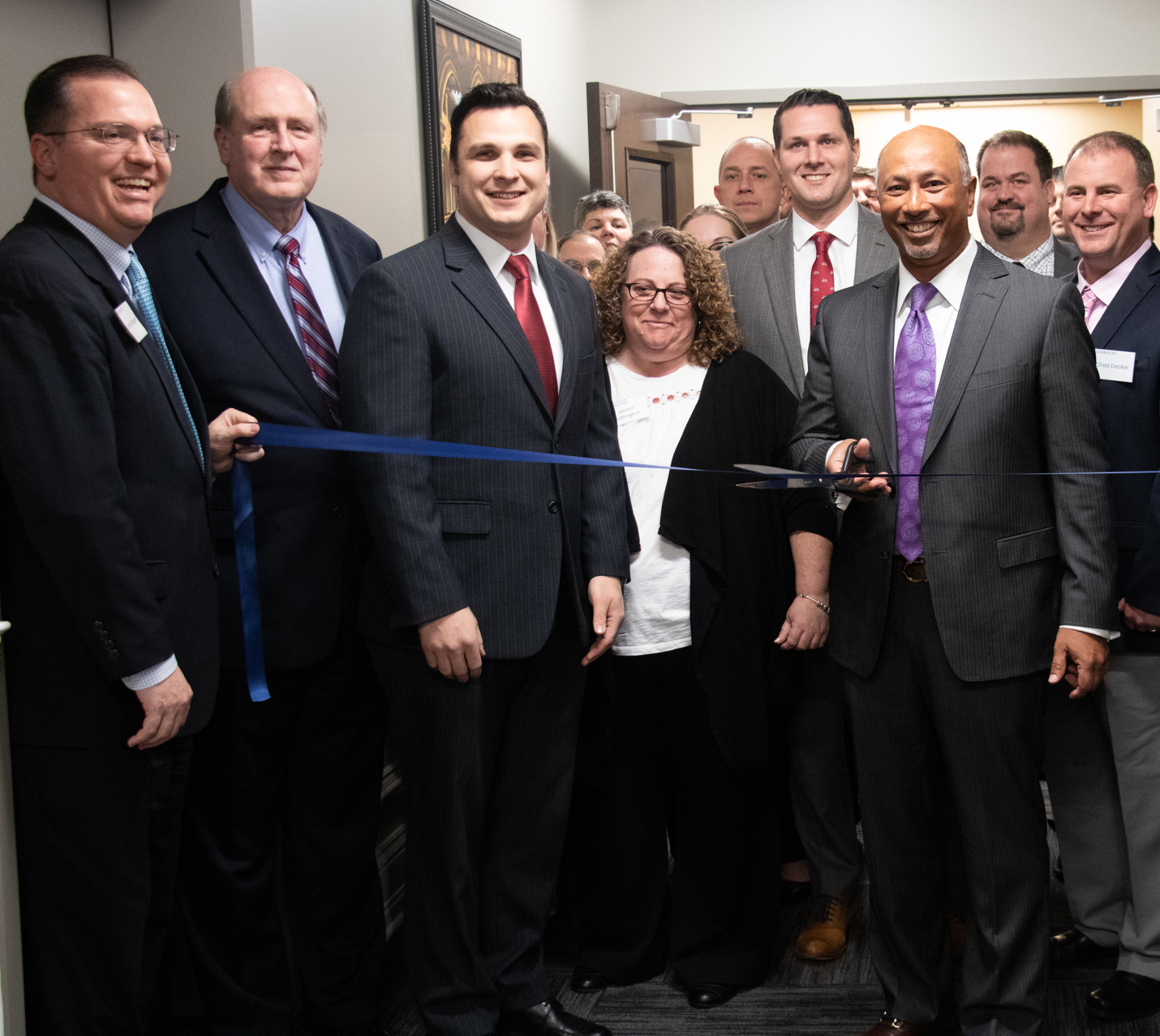 What we do
Our Core Services
Dawood Engineering's professionals practice site/civil, geotechnical, highway, traffic, structural, and mechanical design.

Our surveyors and geographic information systems specialists map the projects we design and the assets our clients operate using cutting edge technology.

Environmental permitting & remediation, regulatory compliance, and best management practices help our clients navigate today's complex regulatory environment.
Our Work
Markets We Work In
From the Blog
Latest News
(Pittsburgh, Pa.) To expand the firm's multi-market services and deliver priority assignments, Allan Beechey, PE joins Dawood Engineering as a senior project manager in Canonsbur...
Dawood's Ricardo Duarte discussed BIM and GIS technology solutions during NEURISA webinar. (Harrisburg, Pa.) Ricardo Duarte joins Dawood Engineer as a marketing commu...